Philosophy
The EuropaKontor brand distinguishes itself as a highly exclusive, out-of-the-ordinary, contemporary business centre that provides its discerning customers with a personalised professional framework in which to conduct their business. No stone is left unturned so that our customers feel at home and their work day is experienced as being special! Creating the right space and atmosphere for reflection and an environment where people want to work and do business.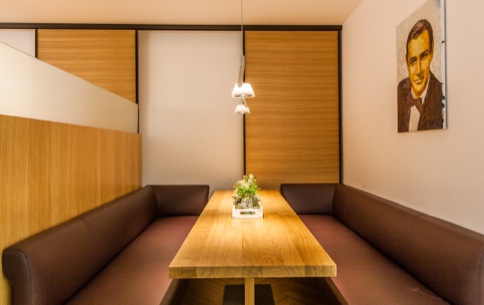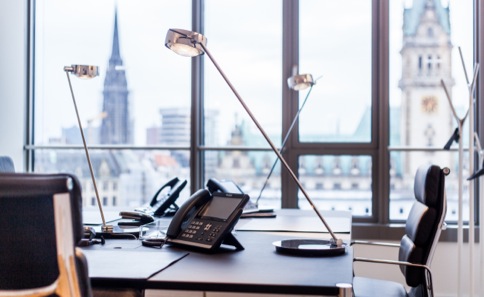 In addition to having the best address in the city at this very prestigious real estate, we are also offering an exceptionally beautiful interior of top quality, sourced from well-known designers plus the latest technical infrastructure. Add to that our extremely friendly, service-oriented and well-qualified staff, who round off our overall concept and which serve to make our business centre stand apart from the rest. The quality of our spaces and the service provision on offer is second to none, meeting the highest demands and representing a new business centre generation that is unheard of. Compared with current market conditions our price-performance ratio is also unparalleled.
It is our declared aim to tailor-make a bespoke, all-inclusive office service packet for each and every one of our customers that stays flexible across the entire contract duration, and which can at all times be adapted to their current needs in order to take into account customers' changing conditions, business circumstances and markets. All of this based on our principle of offering our customers the highest flexibility possible coupled with a service level that ensures maximum success for their respective operations.